Hola! I'm Bertie & Shortcake
I'm a 10-month-old Crossbreed from Hertfordshire rehoming centre and I'm looking for my forever home. Please read my profile below to find out more.
Give Bertie & Shortcake a forever home
All our unwanted and abandoned pets want is a warm home with a loving family. If you're looking for a new pet, why not consider rehoming from us?
Donate to help pets like Bertie & Shortcake find a home
By donating to Blue Cross, you'll help unwanted and abandoned animals to find loving homes. Why not give a gift that will change a life?
About me
Bertie loves to have space where he can hop around and explore! He came into our care quite young, but his confidence is growing every day and personality is starting to shine through. He likes to explore but can be a little shy at times. He prefers when people can sit and allow him to come over and say hello when he is ready. He can often be found chilling out in his bunny house or hopping around his tunnels. He enjoys munching on his hay and veggies during the day and has already mastered litter training so this is something that his new owners would be recommended to continue at home for him.
Shortcake is Bertie's new lop eared friend and is a sociable lady that just loves to have space to play and have a good dig in her tray. She loves to be out and about and sitting up high watching the world go by. She is a bun who prefers to keep her paws on the floor and can be easily startled by sudden movements. The team have been working on building her confidence as she needs a little support. Turns out the team believe Shortcake has a hearing impairment, but this does not let this stop her and she will come over and greet the team throughout the day and loves munching on her veggies and exploring her tunnels.
This pair are indoor rabbits and would like a home where they can continue with this set up. If you think they are the pair for you, please register your details today.
Looked after
Examined by a vet and treated as required

Assessed by an experienced member of our team

Given an individual profile to help match me with my new owner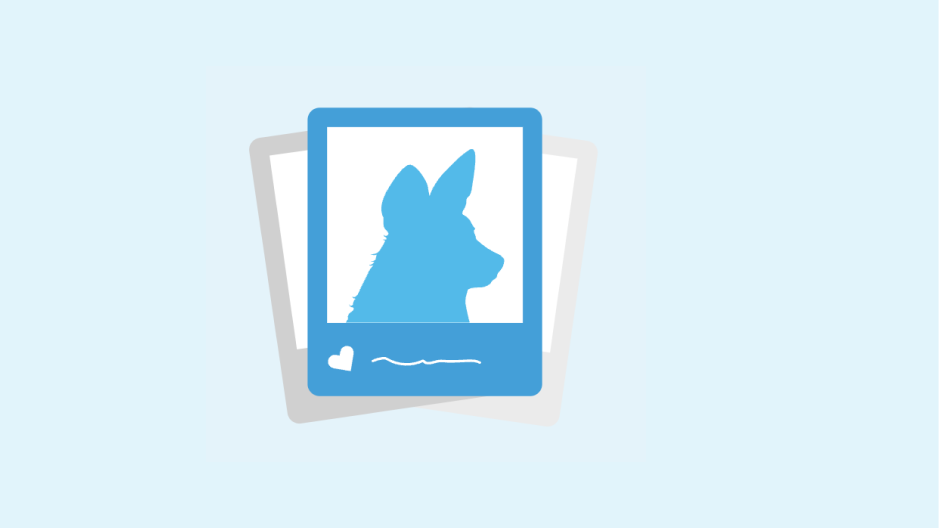 Browse our pets, find your favourite
Read the pet's profile to make sure that they are suitable for your circumstances.
Complete the online application form
We want to be fair to everyone who applies for a pet so applications are dealt with in the order that we receive them.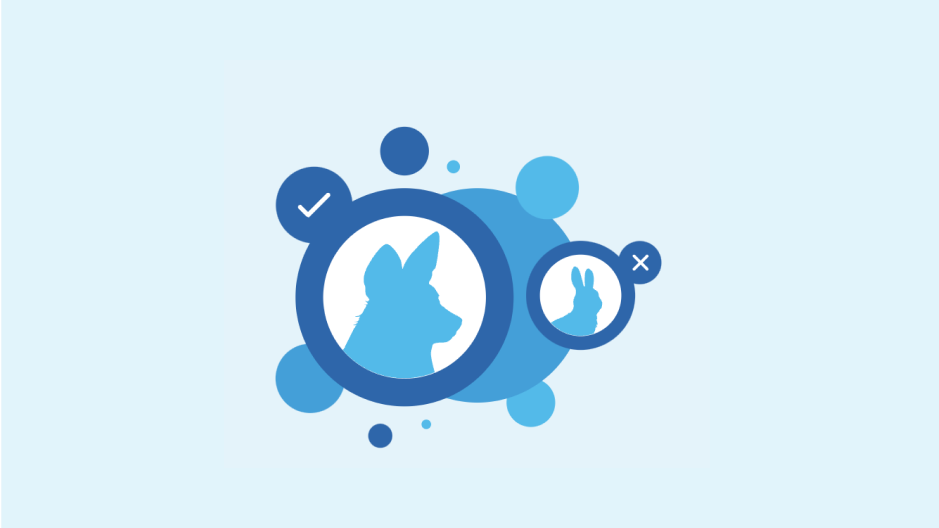 We process your application
Please be patient while we process your application. If you are successful we will contact you to go through next steps.
Thanks for reading my story…
If you think that I could become a part of your life, then please get in touch! But, if you're not quite ready for me, then Blue Cross would be so grateful if you could make a donation – big or small. It could help pay for the care of pets like me while we wait to find our own homes.