Howdy! I'm Hugo, Toby & Teddy
I'm a 4-month-old Mouse from Hertfordshire rehoming centre and I'm looking for my forever home. Please read my profile below to find out more.
I've been reserved
Thanks for clicking on my profile. I have now been matched with a loving family and I'm looking forward to settling in at my new home. However, many of my friends still need adopting. Can you offer them the love and devotion they deserve?
About me
Meet Hugo, Toby and Teddy!
This lovely group of brothers came to us after being found abandoned at just three days old. Typically in the wild a group of male mice would be very unusual; however since they have been raised together, and are siblings, they have a lovely bond together.
This band of brothers are confident to be handled, but are still very quick! They enjoy playing in their pop up play pen, climbing up and down branches and running through their tunnels. Most days you will normally find them all fast together in their nest in a mouse bundle.
As they have a close relationship we are looking for a new home as a group. Our minimum housing requirement for mice is L80 x D50 x H50cm - but always bigger is better!. The boys really enjoy climbing so we would recommend finding a cage which would allow for plenty of branching for these avid climbers.
If you would like to find out more information or interested in rehoming. Please register your details today!
Looked after
Examined by a vet and treated as required

Assessed by an experienced member of our team

Given an individual profile to help match me with my new owner
Give Hugo, Toby & Teddy a forever home
All our unwanted and abandoned pets want is a warm home with a loving family. If you're looking for a new pet, why not consider rehoming from us?
Donate to help pets like Hugo, Toby & Teddy find a home
By donating to Blue Cross, you'll help unwanted and abandoned animals to find loving homes. Why not give a gift that will change a life?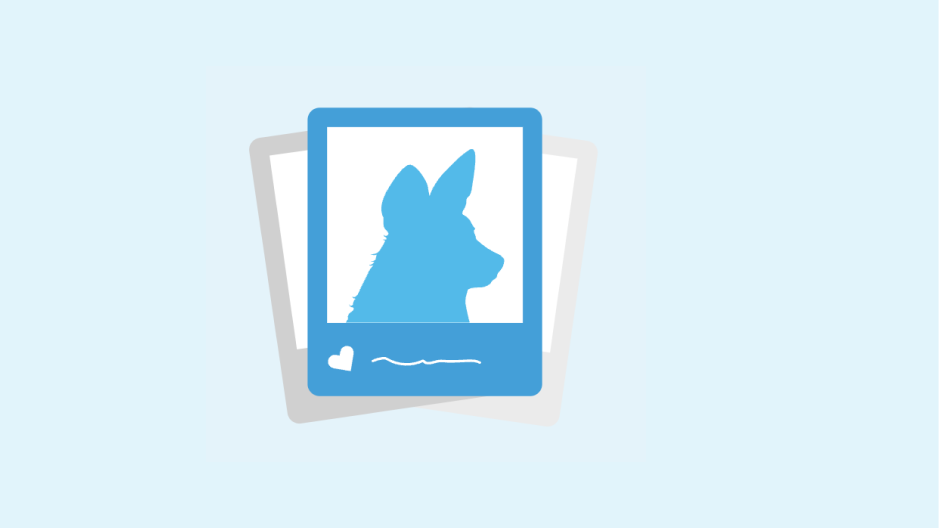 Browse our pets, find your favourite
Read the pet's profile to make sure that they are suitable for your circumstances.
Complete the online application form
We want to be fair to everyone who applies for a pet so applications are dealt with in the order that we receive them.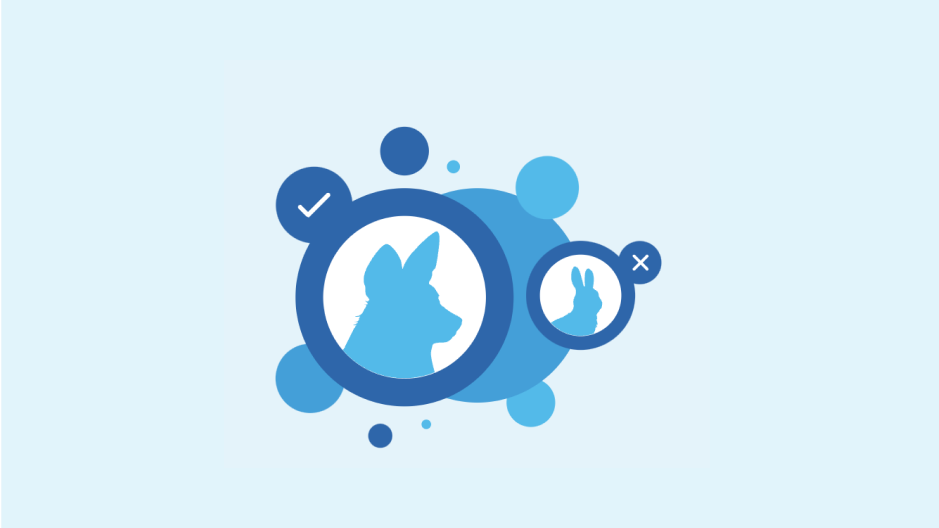 We process your application
Please be patient while we process your application. If you are successful we will contact you to go through next steps.