Press releases
Our press releases can provide you with all the latest news, information and campaigns from Blue Cross. Please contact our media team if you have any questions.
Expert comment and interviews
Blue Cross is one of the UK's leading animal charities and has been a champion of animal welfare for more than 100 years. Our staff have a wealth of expertise and are available to give comment or interview on request.
Statistics and case studies
We represent Britain's pets and their owners and have ready access to a range of statistics and case studies about pet ownership, adoption, veterinary care, animal behaviour and pet bereavement.
Filming locations
Our rehoming centres, horse centres and veterinary hospitals in London and across the UK can accommodate news filming on request or TV programmes relating to animal welfare.  Please note, a site visit and/or location fee may be required in some circumstances.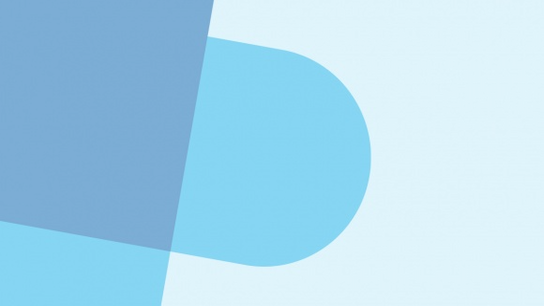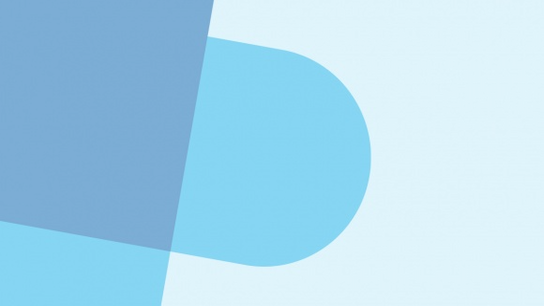 — Page last updated 12/08/2020