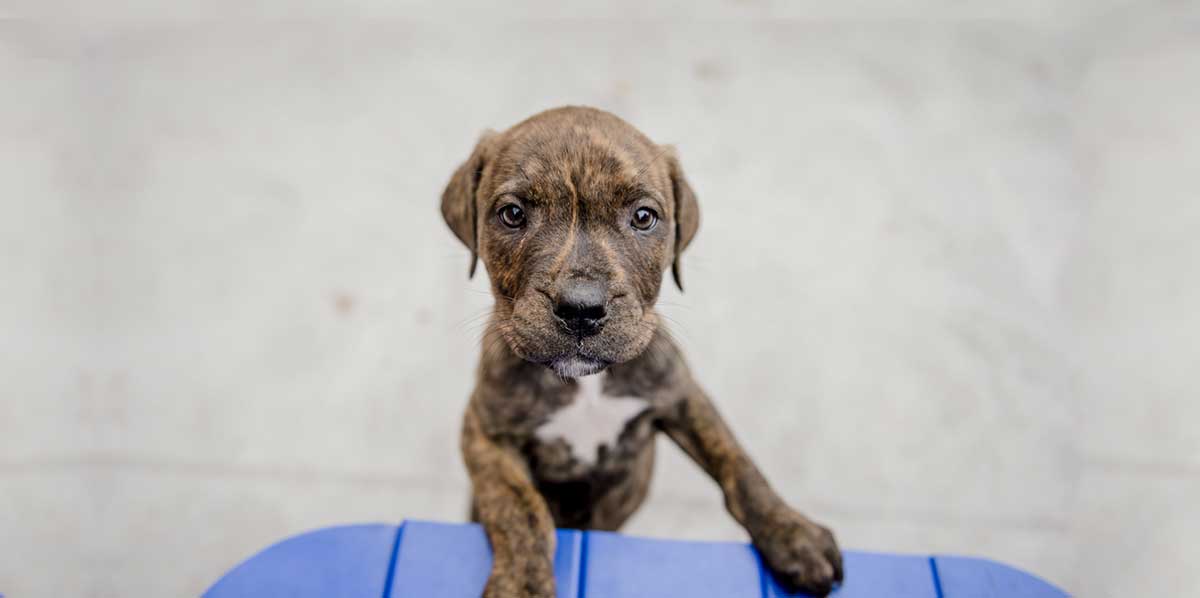 Philanthropy and major gifts
Our dedicated team offer a personalised and tailored approach to building relationships with philanthropic individuals to make a difference to the vulnerable pets we help.
How a philanthropy gift can make a difference
For more information on how to make a philanthropic gift to the Blue Cross, please contact
Rebecca Taylor
, Head of Philanthropy, or call 
01993 825537.
We work closely with our supporters to offer an individual service to find projects and activities that inspire and engage individuals to support our work. While some donors are happy to contribute to the pets in our care, or to make a gift and simply receive a written acknowledgement, others prefer to build a personal link with our service providers and centres whose work is made possible through their generous support.
Building long term and mutually rewarding relationships with our supporters is important to us, so wherever possible you will have one point of contact within the organisation who can answer any questions you may have, meet you on a one to one basis at home, work or at one of our centres to discuss your support.
We are committed to keeping you updated on how your gift is being used, and if you have chosen to fund a specific project, we will keep you updated on its progress and arrange visits so you can see first-hand how your gift is making a difference to our vital work.
Contact the Philanthropy Team