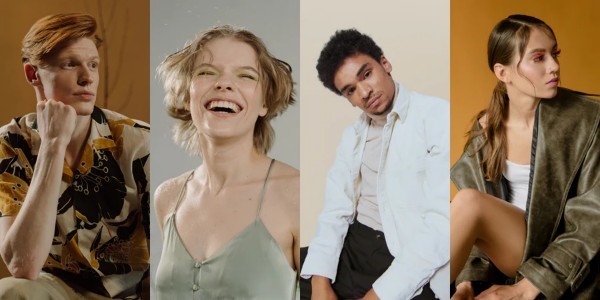 Preworn
Shop with the UK's largest sustainable clothing retailer and they'll donate 15 per cent to help vulnerable pets.
Sustainability and slow fashion have always been priority for us here at Blue Cross. Whether you're shopping through our charity shops, eBay or online shop, we believe that second hand is best. That's why we are so excited about our partnership with Preworn!
Preworn is the UK's largest sustainable clothing retailer with over one million clothing items for sale across 10,000 brands.
15 per cent of each sale when you shop with this Blue Cross shopping partner link is donated to help us care for vulnerable pets, at no extra cost to you.
It's a great way to support Blue Cross and sustainable shopping if you haven't been able to find what you want in our retail shops or online.
What we do with our money matters, help us have a bigger impact on the world for all pets and people.