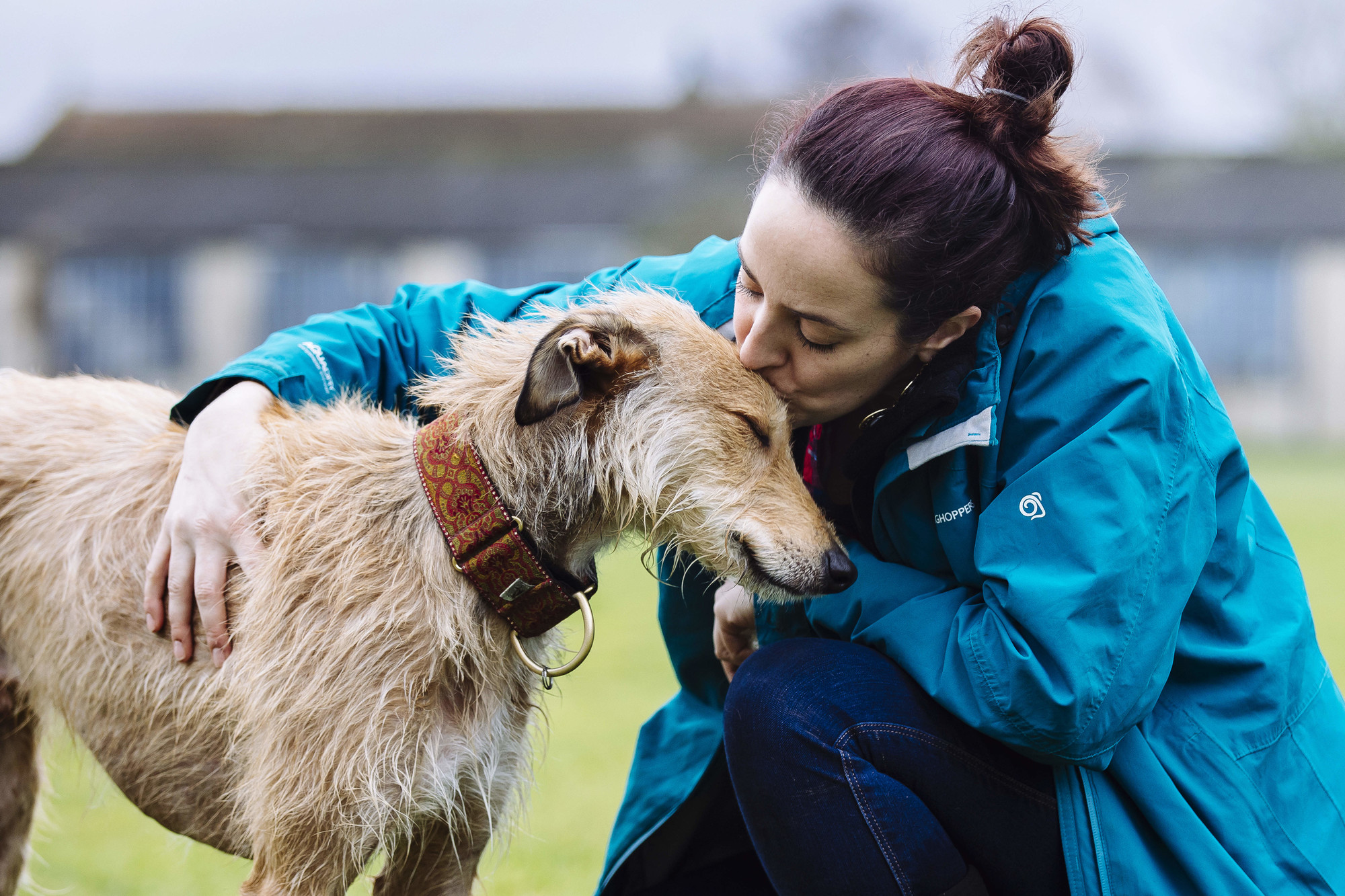 Remember a pet
Creating a pet memorial can be a comforting way of remembering and commemorating the life of a pet that is no longer with you.
Setting up a memorial is simple to do. Once started, friends and family can also add their own memories, photos, videos and even light candles. Together, you can create a fitting memorial to your beloved pet.
Below, you can create a new tribute or search for existing tributes.
Create a tribute to your pet
You may not be able to create a pet memorial if you have not accepted cookies on our site. Don't worry, you can simply create a pet tribute directly on the MuchLoved website.
Search for an existing tribute