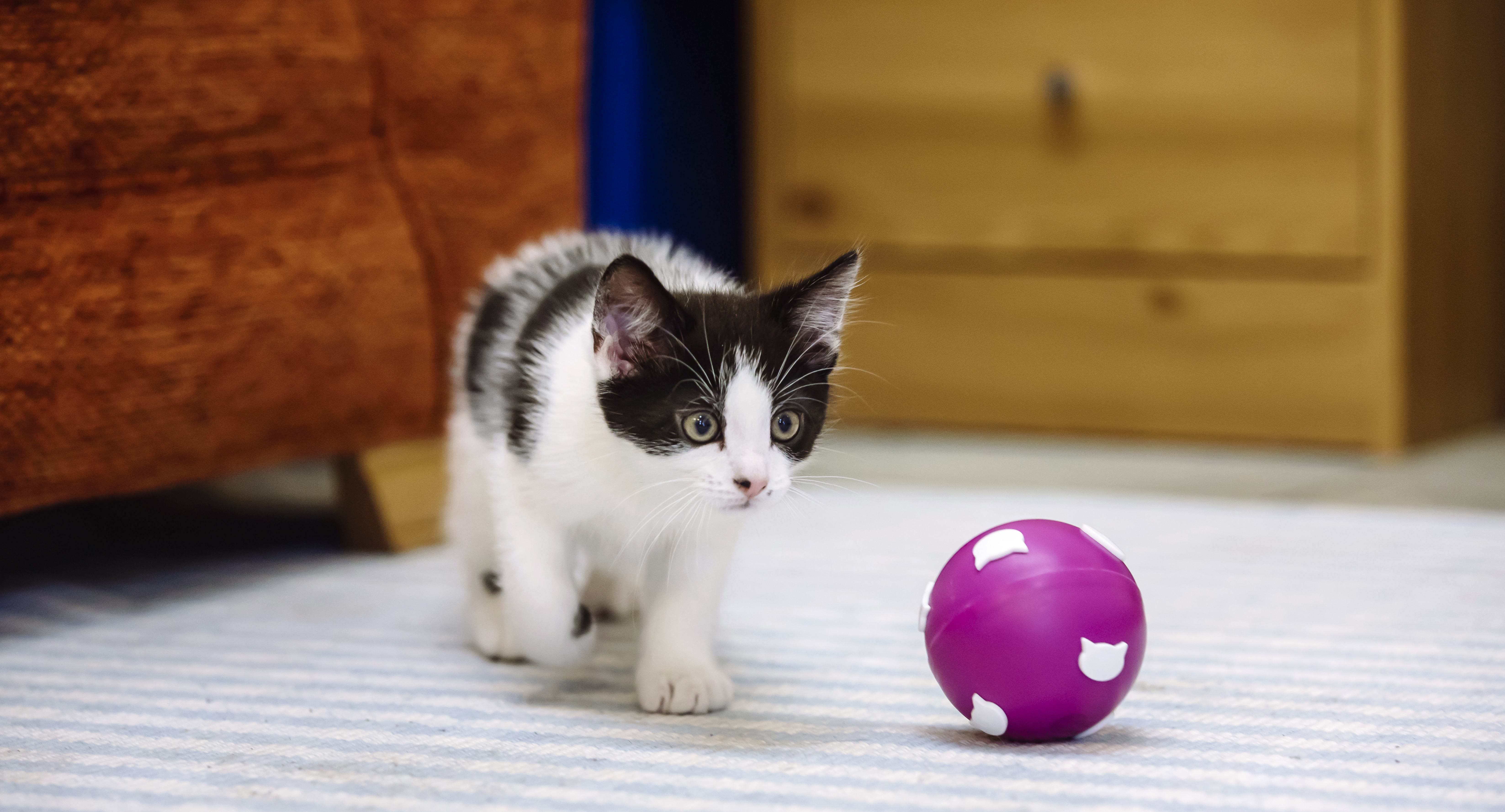 Subscribe to Kitten Knowhow
Sign up to our free Kitten Knowhow emails and we'll email you throughout your kitten's journey into adulthood with in-depth advice and guidance from Blue Cross pet professionals.
To subscribe, simply fill out the form below.
You'll get access to free professional advice from Blue Cross behaviour and veterinary experts.
Sign up to Kitten Knowhow
About Blue Cross
Blue Cross is a registered charity in England and Wales (224392) and in Scotland (SC040154) that has been helping sick, injured, abandoned and homeless pets since 1897. Pets help us in so many ways and they depend entirely on us. That's why at Blue Cross we believe in helping pets because pets help us.
How we help
1. Rehoming
We find homes for unwanted cats, dogs, small pets and horses across the UK.
We helped over 9,253 pets last year.
2. Veterinary
Our animal hospitals and pet care clinic treat sick and injured pets when their owners can't afford private veterinary fees.
We treated 31,321 poorly pets last year.
3. Pet Bereavement Support
We offer a listening ear and give time, patience and encouragement to bereaved pet owners.
We helped 12,966 grieving people last year.