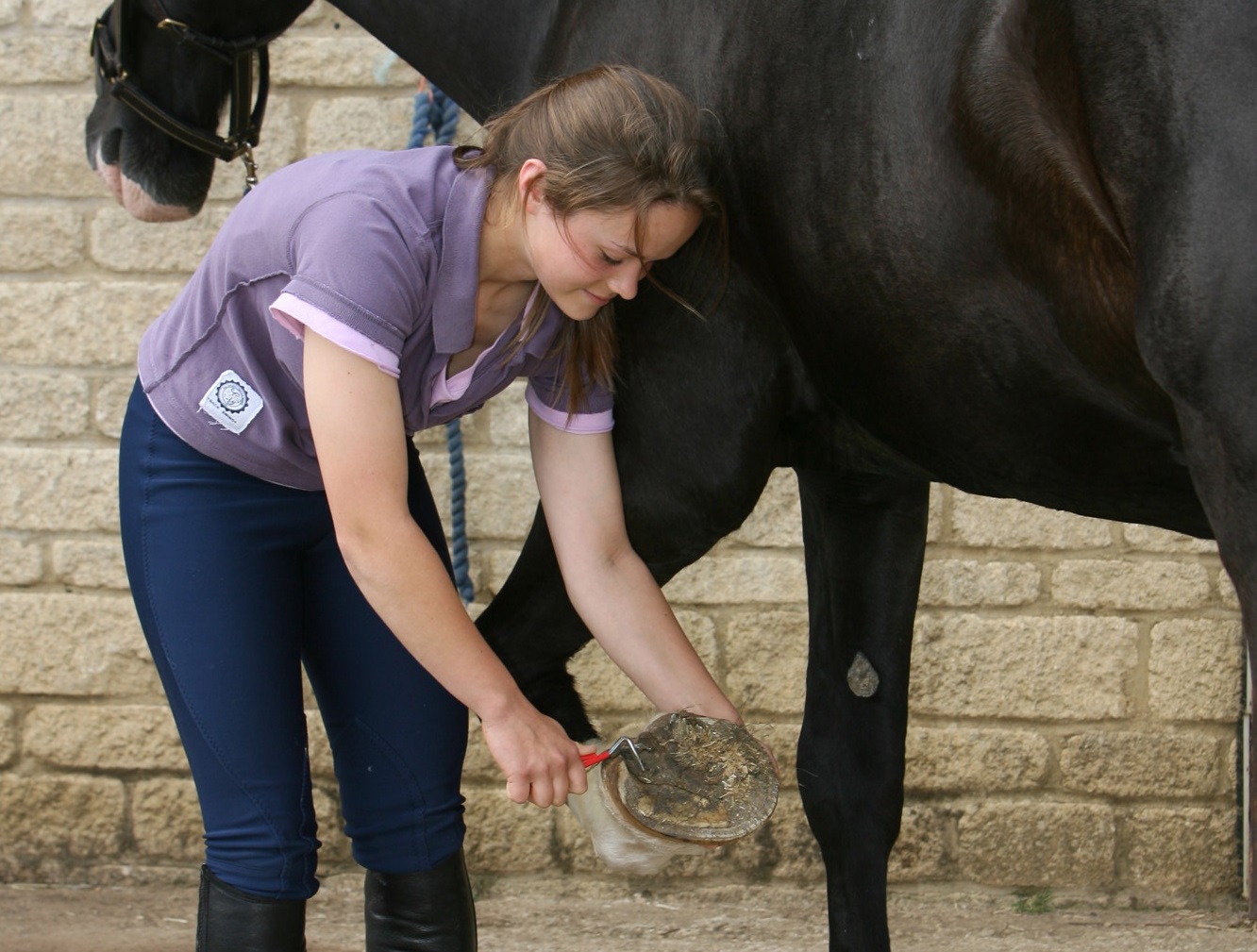 We're committed to helping talented people move onwards and upwards through our organisation. Become an apprentice with us and help change the lives of pets in need for the better.
What's an apprenticeship?
An apprenticeship is a real job, with hands-on experience, a salary and the chance to gain a nationally recognised qualification while you work. You'll be treated just like all our other amazing employees, with: 
a contract of employment
holiday leave
extra benefits
How does an apprenticeship work?
We'll give you all the training you need to succeed. It'll be a great grounding within your chosen area. So, if you're keen to learn and want to help make our care the very best it can be, we want to hear from you.  
All of our programmes are designed to develop your skills and knowledge, while giving you the experience and exposure you'll need to grow a rewarding career with us. 
And, of course, while you're working and learning, you'll also be earning. We offer this opportunity to both new and existing people at all levels.
Types of apprenticeships
We have a variety of apprenticeship opportunities including:
Veterinary nurse apprentice
Animal welfare assistant
First line manager
Finance apprentice 
Find an apprenticeship
Our job vacancies page lists all our latest apprenticeship opportunities. 
Register for job alerts
If you're not ready to start an apprenticeship now, or if you can't find an apprenticeship that you like, you can sign up for an email alert. Let us know what you are looking for and we will let you know as soon as a new opportunity becomes available.
Apprentice stories 
Lucy Barnes, Finance Apprentice
"During my time here at Blue Cross I have been able to gain an appreciation of the complexity of the activities involved in running a charity, and the dedicated team behind the scenes. My enthusiasm has continued to thrive under the guidance of the Finance Team and this has made coming to work each day a pleasure." 
 
Amy Harris, Animal Welfare Assistant Apprentice
"I am really enjoying the apprenticeship and love getting involved in all aspects of the job. I am finding it really rewarding and love seeing the animals being helped and finding their forever homes. The apprenticeship is an amazing thing to be a part of and has helped me learn so much! I really enjoyed getting to know the team at the centre and being thrown into a role working with the cats and dogs!"