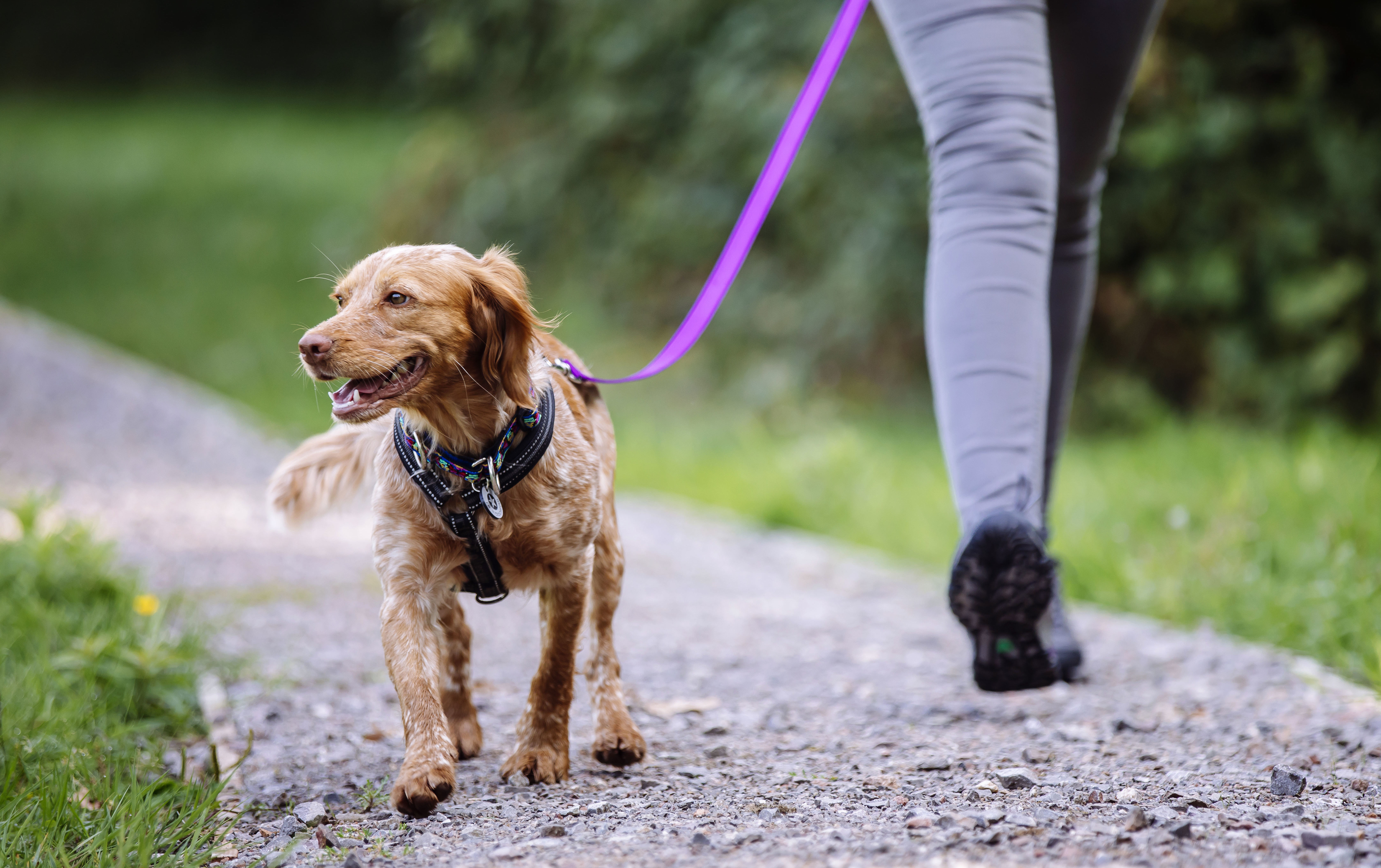 Preparing for the future
We have a team of experienced behaviourists who make sure that when our animals head off to new homes they're prepared for the future. We're a leading charity in the animal behaviour field which means we have a very low percentage of pets returned to us once they've been adopted.
New arrivals
When a pet comes to us, we look at lots of things, including their temperament, ability to be left alone, behaviour with other animals and relationships with people.
We provide ongoing assessment of the pets in our care and, if needed, rehabilitation. We do everything we can to make sure that we rehome our pets successfully the first time around.
After rehoming
Once a pet has been adopted the help doesn't stop there. Our team offers practical help and advice from our dedicated and expert behaviourists and trainers to help keep owner and pet relationships positive and enjoyable. 
Plus, we have lots of pet advice on our website that helps owners with many common issues. 
Pet advice videos
Presented by members of our behaviour team, we've made a number of advice videos to guide you through the most common issues pet owners face.
Here's an example of a video you and your pet might benefit from:
— Page last updated 17/11/2023