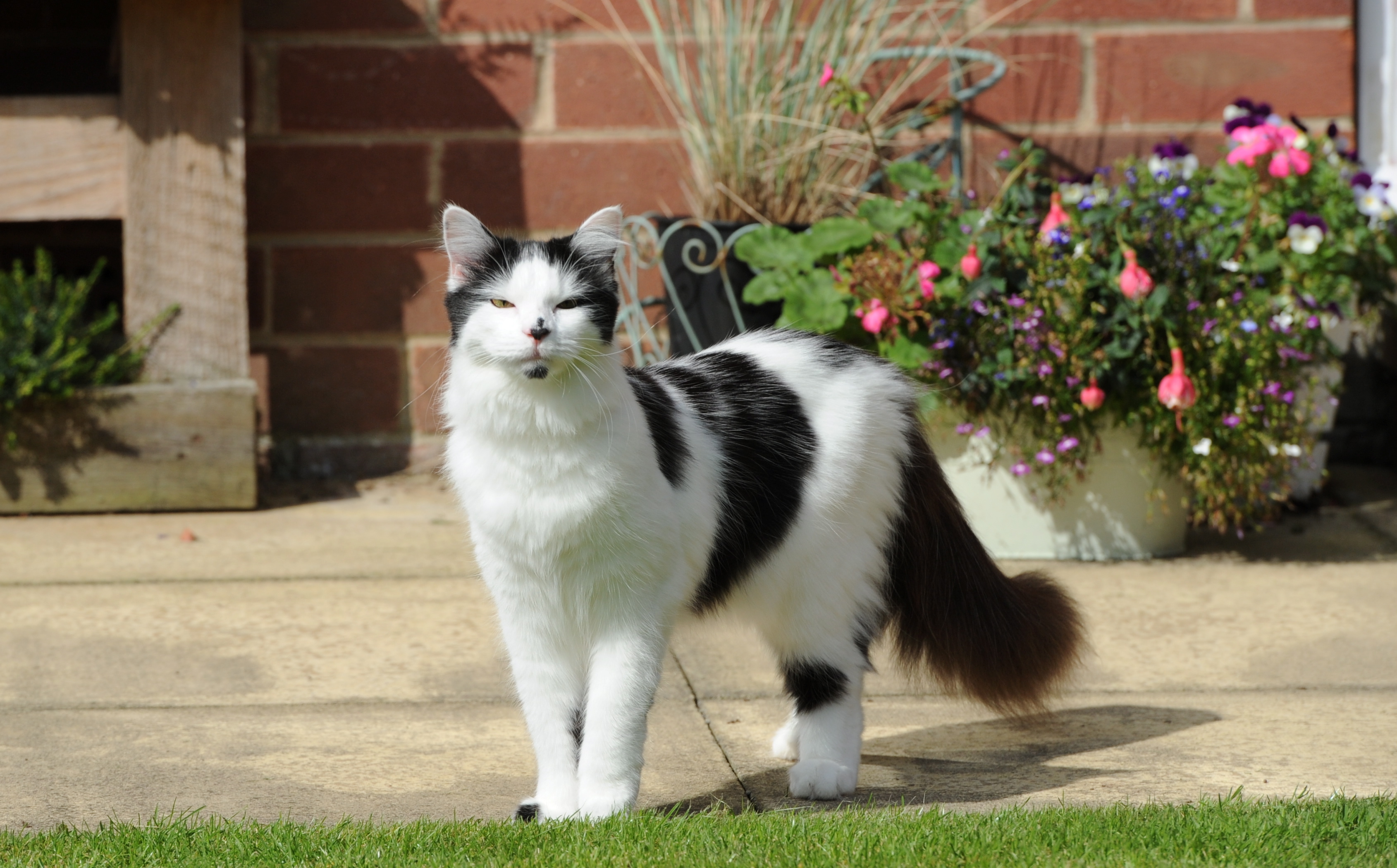 Make a Will through the Free Wills Network
When you make a Will using the Free Wills Network, you'll get access to a network of solicitors local to you.
By making or updating your Will, you can ensure your affairs are in order and the people and causes you care about are looked after when you're gone.
We understand family, friends and loved ones come first, but the pets and people we help would be extremely grateful if you would consider supporting us with a gift in your Will.
About the Free Wills Network
The National Free Wills Network offers free Will writing services to charity supporters. 
You can choose from a wide range of recommended law firms up and down the country. There's a network of nearly 900 solicitors and most people will have a choice of law firm no more than 15 minutes from home.
How it works
To get started, simply complete the form below
We'll then pass on your details to the National Free Wills Network who will send you everything you need to take to your chosen solicitor.
Get started with the Free Wills Network
— Page last updated 04/05/2022