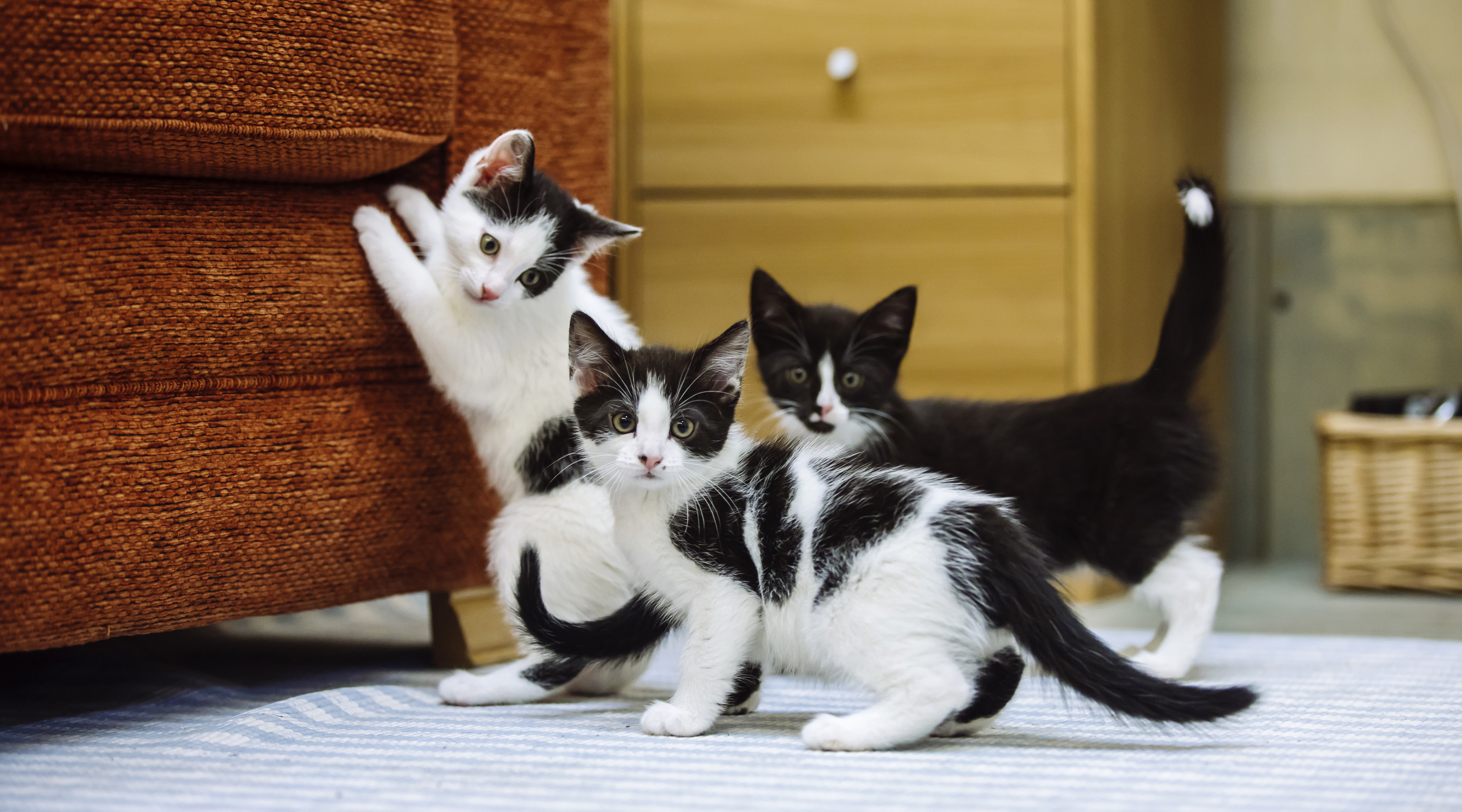 Volunteer as a pet foster carer
We're looking for committed people who can offer short term care to pets in their own homes.
Short term pet foster carer
Would you like a pet but are not in a position to give long term commitment? Do you have a spare room you could offer a vulnerable cat or time to devote to cheering up a dog?
What you will be doing
Caring for Blue Cross pets in your own home until they can be rehomed
Pets might be recuperating from operations, too young to rehome or cannot cope with centre life
You may also offer to foster pregnant females or mums and litters
You will be providing all the care they need – feeding, exercising, cleaning, socialising, giving medication and grooming
Keep accurate records
What we are looking for
Experience of handling and caring for pets
You need to live within 45 minutes of the centre and have use of suitable transport
A spare room if fostering cats, a garden is beneficial if fostering dogs
Preferably no other pets
Willingness to learn and follow our procedures
Competent, flexible and self motivated
Benefits to you
You'll be helping pets to have happy, healthy lives
Enjoy all the joys of pet ownership without long term commitment and cost
Gain practical skills, experience and a training programme
Develop skills and enhance your CV
Join a great team of like-minded people
Arrangements will be made for holidays
All equipment provided and costs covered
— Page last updated 09/03/2023