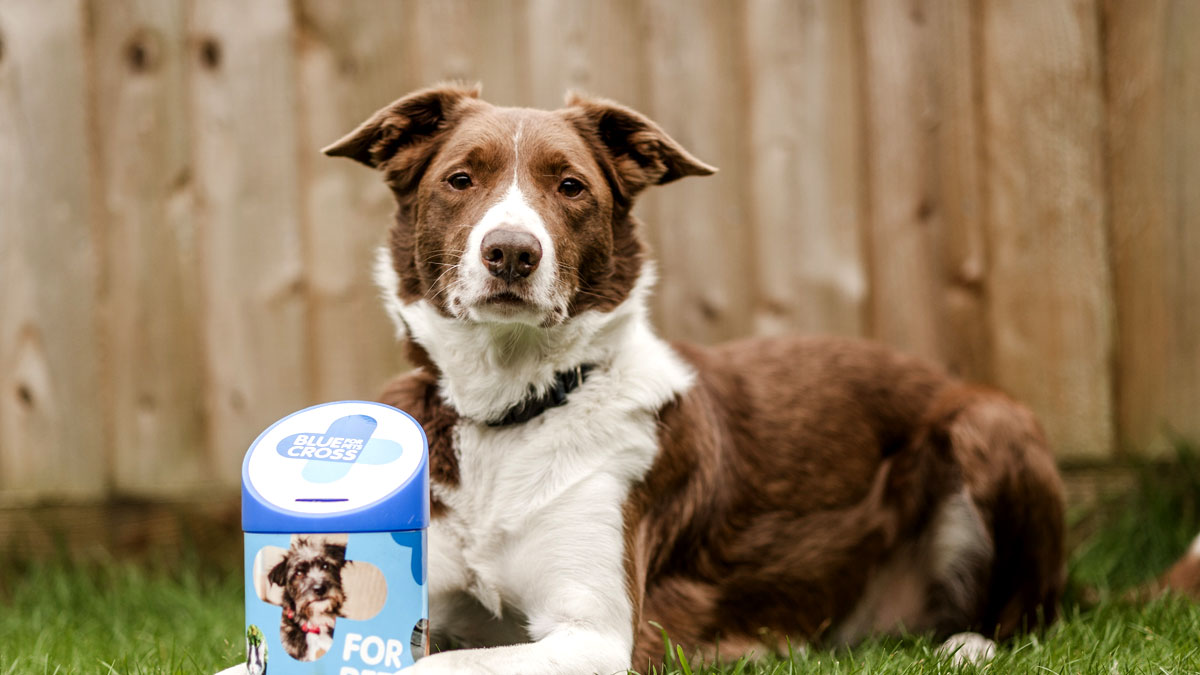 Volunteering for fundraising and events
We rely on the generosity of people like you to help us help pets. Whether you're a one-man fundraiser or from a multinational company, the possibilities for helping us are endless.
Getting involved in fundraising is an excellent way of making new friends, getting active in your local community and making sure you have a busy and fun social life!
You can do anything from organising your own event to taking part in one of our amazing overseas challenges, to placing collection boxes in your local area, to joining a fundraising group at your local rehoming centre or hospital. However you decide to raise money, we're here to give you support and advice.
Or you could get your company involved in supporting us. There are a variety of ways that companies can help, from sponsoring one of our events to making us your charity of the year.
You can also make a donation in kind – by giving us good quality items we can sell in one of our charity shops or providing us with prizes that we can use in tombola's and raffles.  To find out where to take your donated goods or prizes find your local Blue Cross service.
— Page last updated 20/12/2022