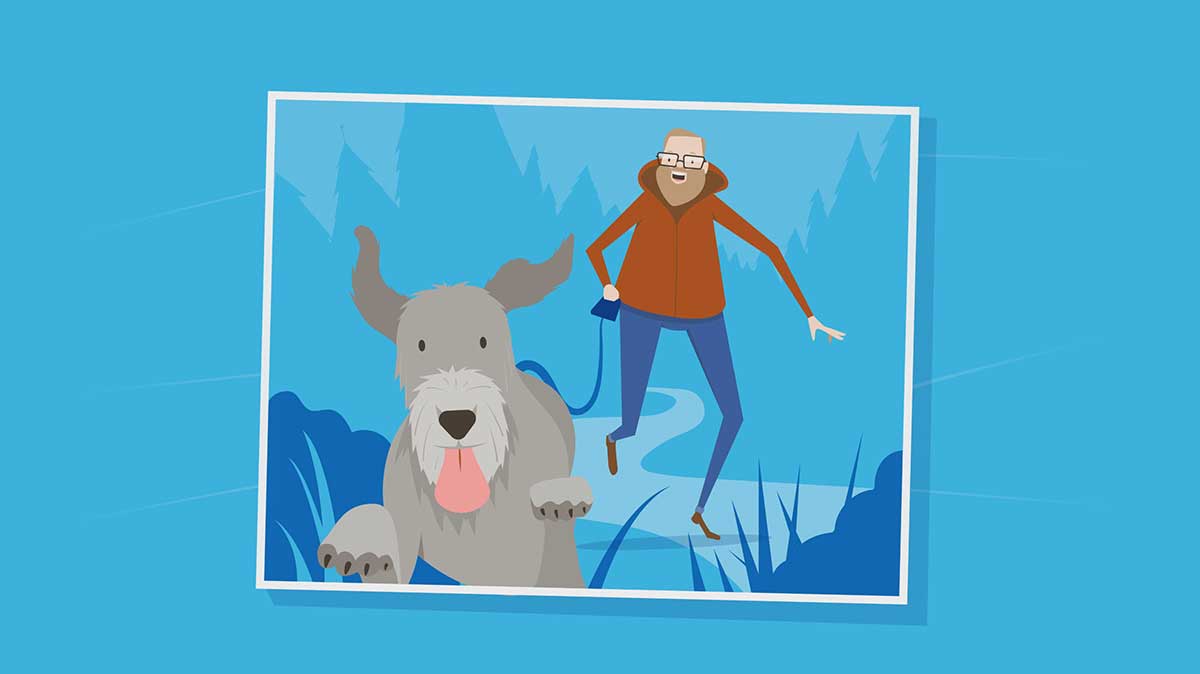 Our Impact Framework
Our Impact Framework helps us work towards our vision: that every pet will enjoy a healthy life in a happy home.
It describes three outcomes that we believe need to be in place for our vision to become reality. And it identifies the ways we as a charity can realise those outcomes. 
Watch our short animation to find out how the Framework helps us increase our impact and change more pets' lives. 
To find out why the Framework is so important, how it will help us focus and measure our work and engage other organisations, read the full report.